The Daily Signal breaks down the crisis at the border by the numbers. (Photo: Official White House Photo by Pete Souza/Kelsey Lucas for The Daily Signal)
For months, Democrats denied the illegal immigration crisis at the southern border, with Sen. Chuck Schumer, flanked by House Speaker Nancy Pelosi, going so far as to accuse President Donald Trump of working to "manufacture a crisis, stoke fear and divert attention from the turmoil in his administration."
The president, on the other hand, has made the situation on the southern border a top priority, in January declaring it both a "humanitarian and security crisis," and stressing it ever since.
So how bad is it? The Daily Signal rounded up some of the most striking statistics to explain the current crisis.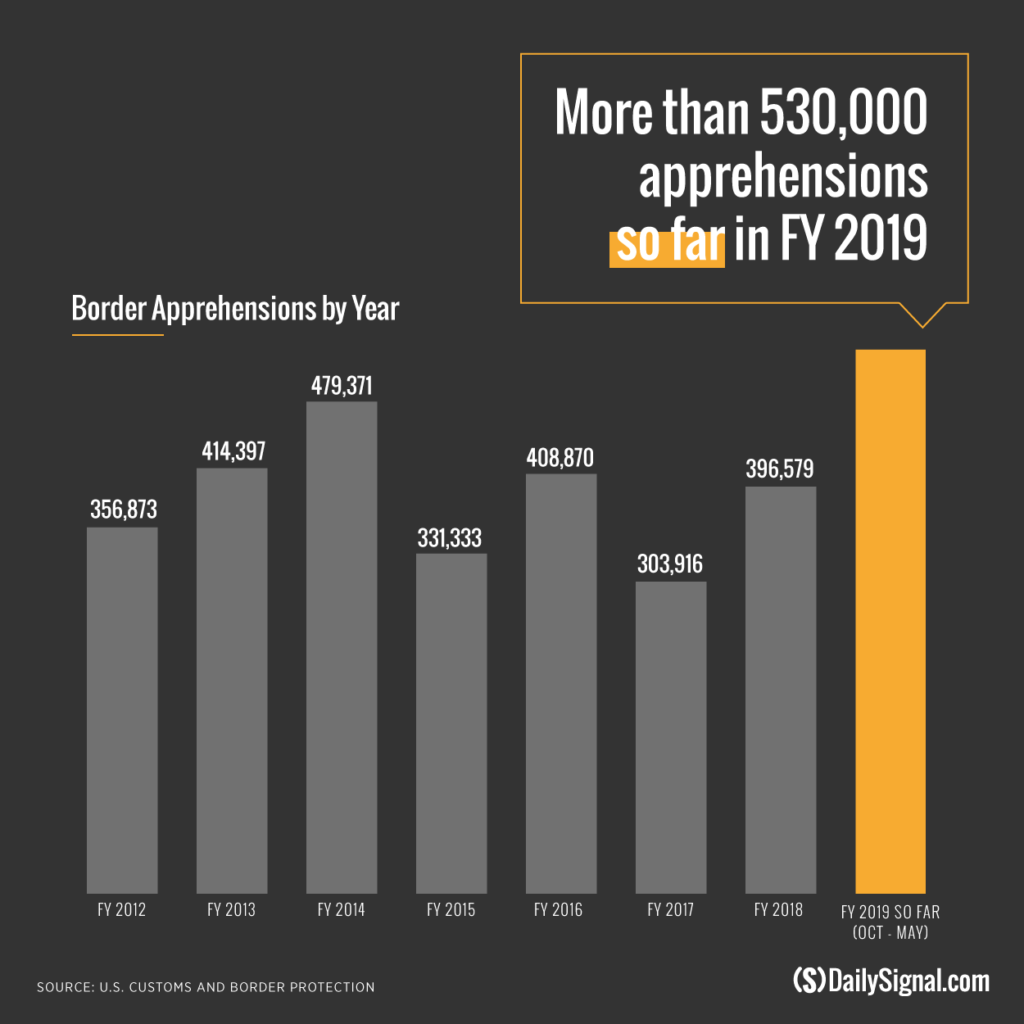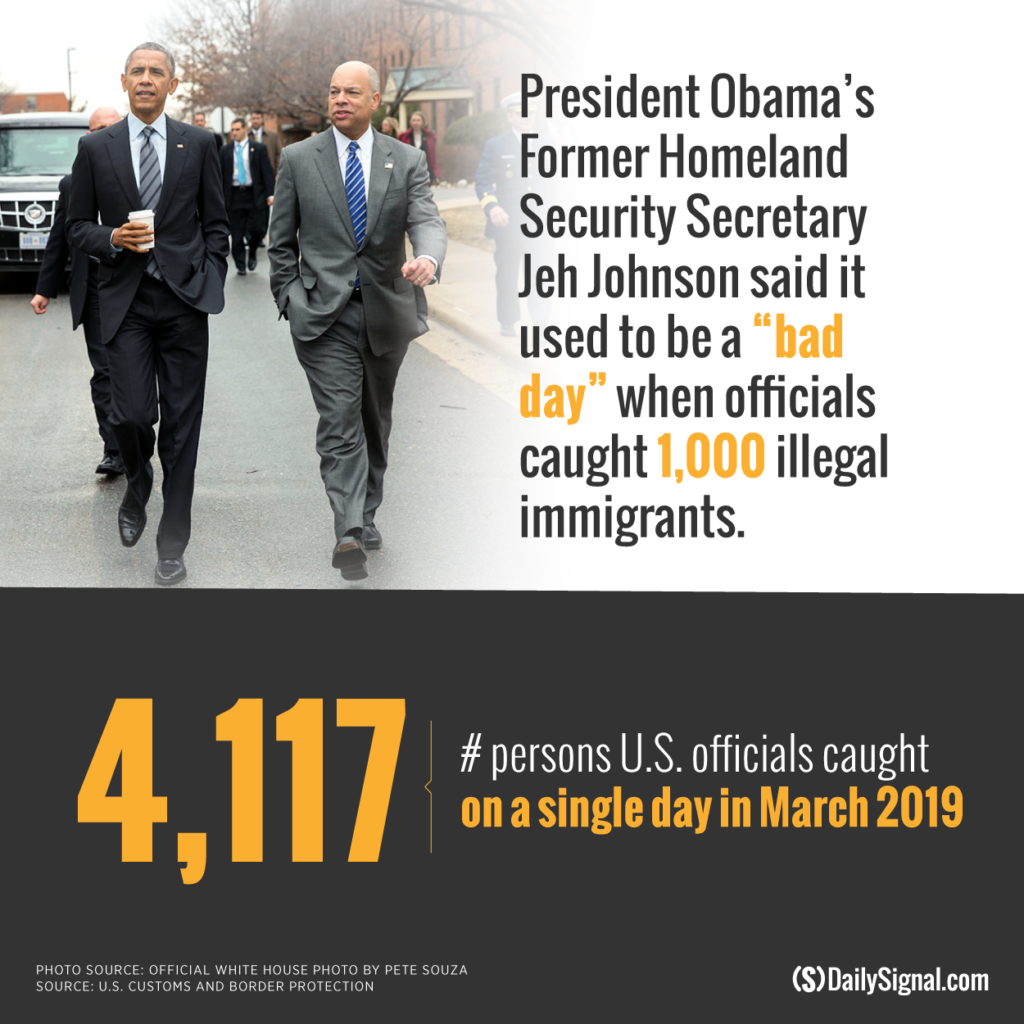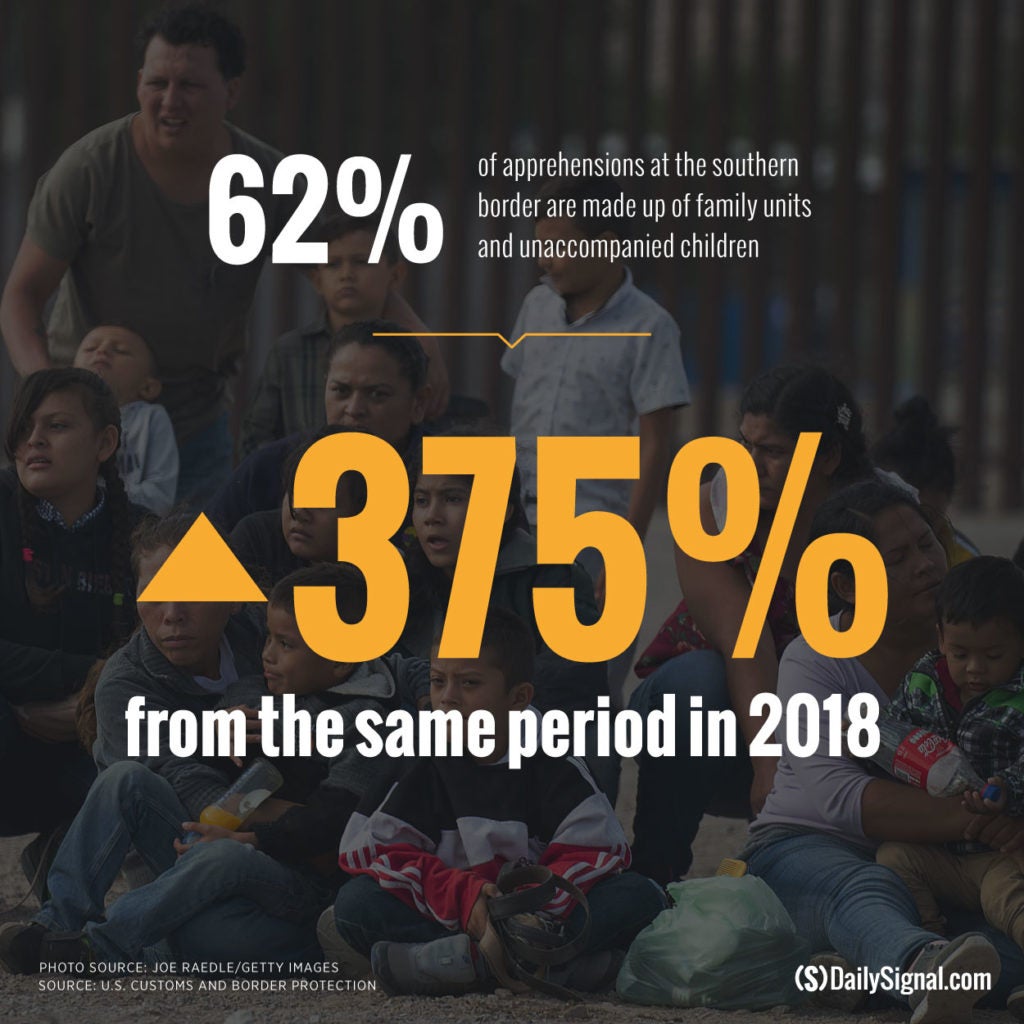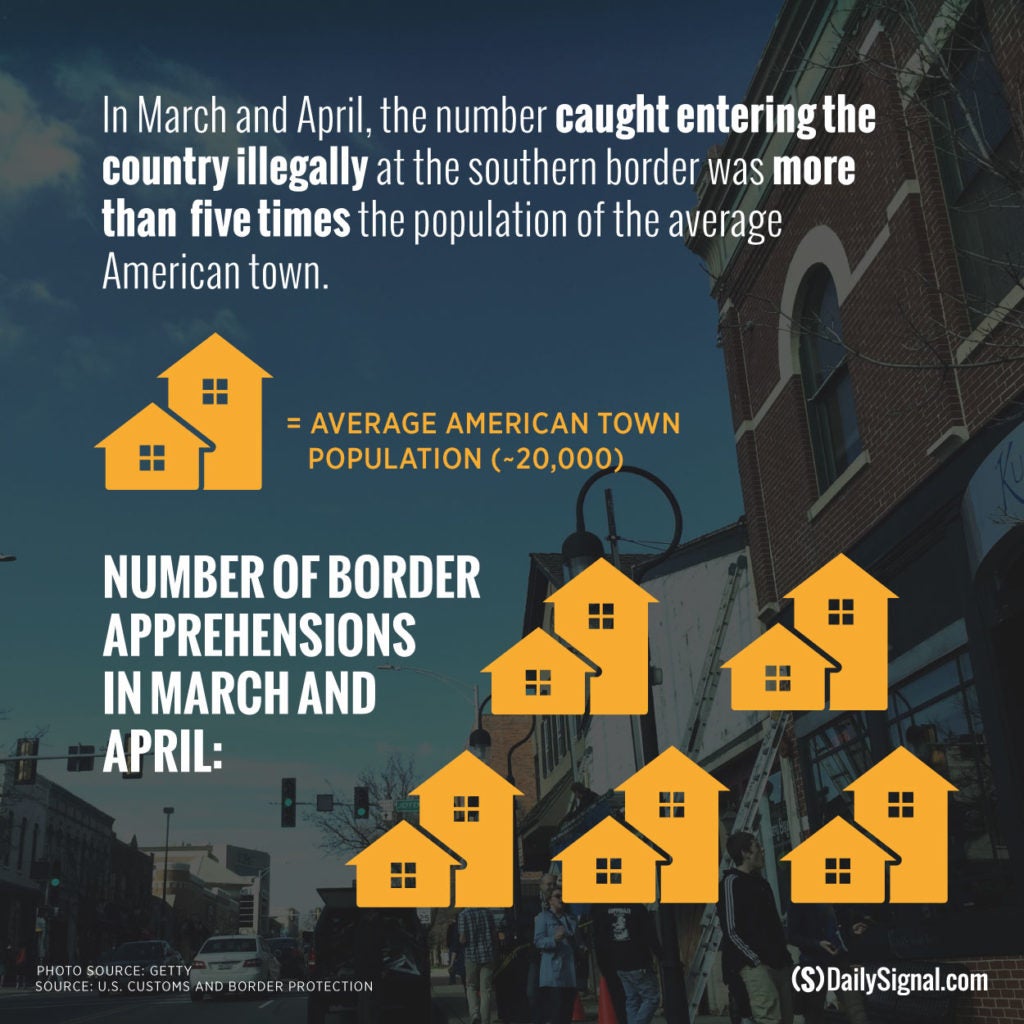 Kelsey Bolar is a senior news producer at The Daily Signal and co-host of "Problematic Women," a podcast. Reproduced with permission from the Daily Signal. Original can be viewed here.