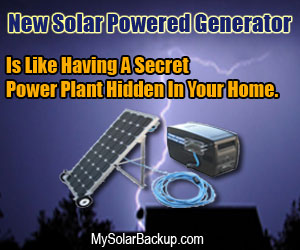 About once every four days, part of the nation's power grid — a system whose failure could leave millions in the dark — is struck by a cyber or physical attack, a USA TODAY analysis of federal energy records finds. In fact, between 2011 and 2014 alone, there were 362 reported physical and cyberattacks by electric utilities that resulted in partial power outages or disturbances.
As we've been warning at Self-Reliance Central, a widespread outage for even a few days would bring the nation to a screeching halt as all commerce, communications healthcare, traffic signs and HVAC systems exhaust their backup power supplies.
As the US Today article points out: Some experts and officials fear the rash of smaller-scale incidents may point to broader security problems, raising questions about what can be done to safeguard the electrical grid from an attack that could leave millions without power for days or weeks, with potentially devastating consequences.
"It's one of those things: One is too many, so that's why we have to pay attention," said Federal Energy Regulatory Commission Chairman Cheryl LaFleur. "The threats continue to evolve, and we have to continue to evolve as well."
The examination by USA TODAY found:
• More often than once a week, the physical and computerized security mechanisms intended to protect Americans from widespread power outages are affected by attacks, with less severe cyberattacks happening even more often.
• Transformers and other critical equipment often sit in plain view, protected only by chain-link fencing and a few security cameras.
• Suspects have never been identified in connection with many of the 300-plus attacks on electrical infrastructure since 2011.
• An organization funded by the power industry writes and enforces the industry's own guidelines for security, and decreased the number of security penalties it issued by 30% from 2013 to 2014, leading to questions about oversight.