By Dan Mitchell
Like beauty, socialism is in the eye of the beholder.
In either case, though, you get ugly results. You'll wind up somewhere between Venezuela and Greece.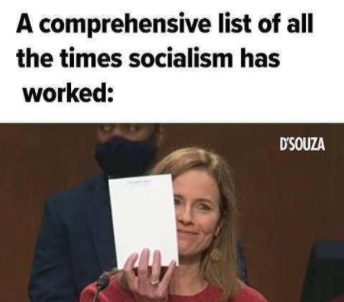 But we're not going to add to the already voluminous research on the failures of socialismin today's column. Instead, we're going to laugh at this evil ideology.
For starters, I shared a satirical video in 2018 that showed the nations where socialism doesn't work. This Amy Coney Barrett meme takes the reverse approach. It lists the examples of where socialism is successful.
Next, we have some mockery of some protesters who mistakenly think big government is how you save the planet.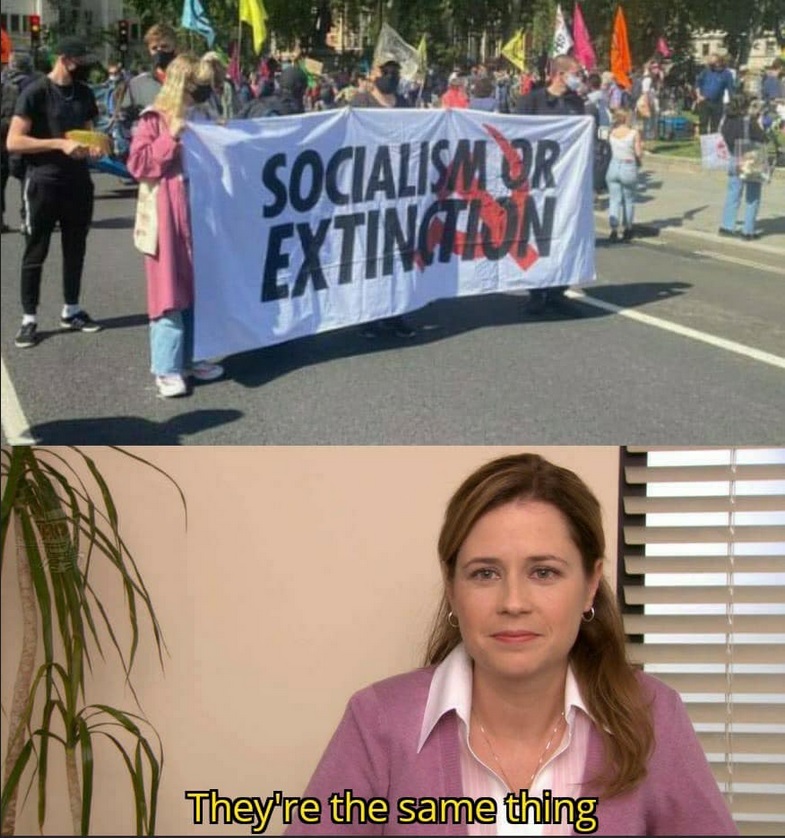 Last but not least, here's some helpful advice for vapid millennials.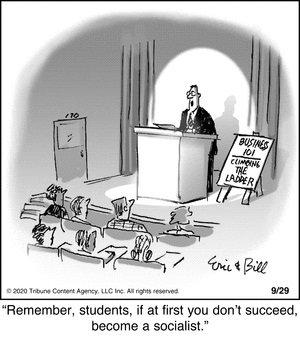 To be fair, you can see someone who became rich from socialism if you scroll to the bottom of this column.
P.S. You can enjoy Dan's entire collection of socialism and communism humor by clicking here.