by Dan Mitchell
Communism has a horrible track record of murder and brutality. It also leads to economic disaster wherever it is implemented.
And its founder, Karl Marx, was a despicable excuse for a human being.
But the tiny silver lining to that awful dark cloud is that at least we have endless opportunities to mock this evil ideology.
So let's augment our collection of anti-communism humor.
We'll start with this story about how dinosaurs went extinct, along with what might cause the world's next mass extinction.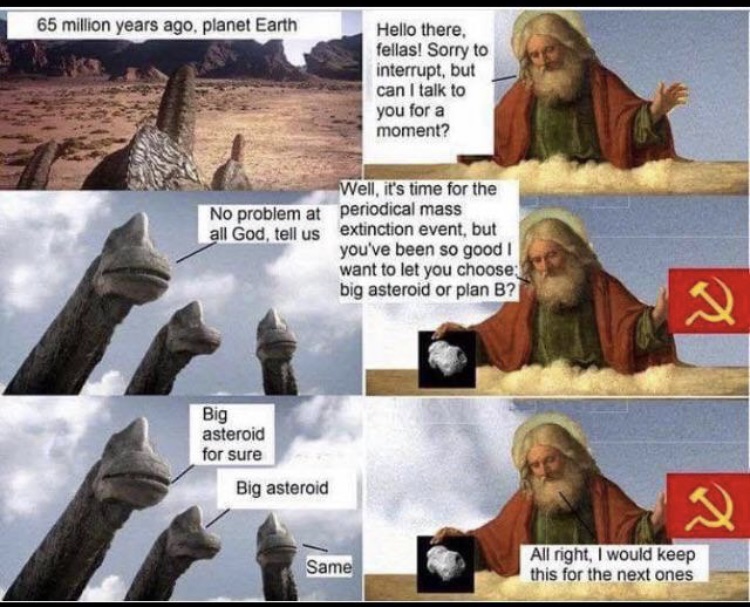 Our second item speculates that vapid young people will cast off their silly views once they get a job.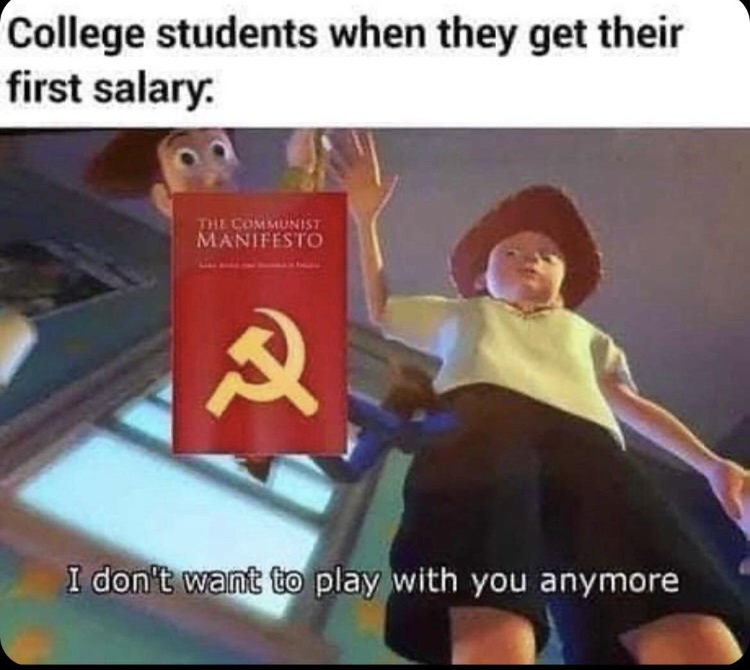 Of course, this may not be true if they get the wrong kind of job.
Next is a look at how China has created a modern version of Mary Shelley's literary classic.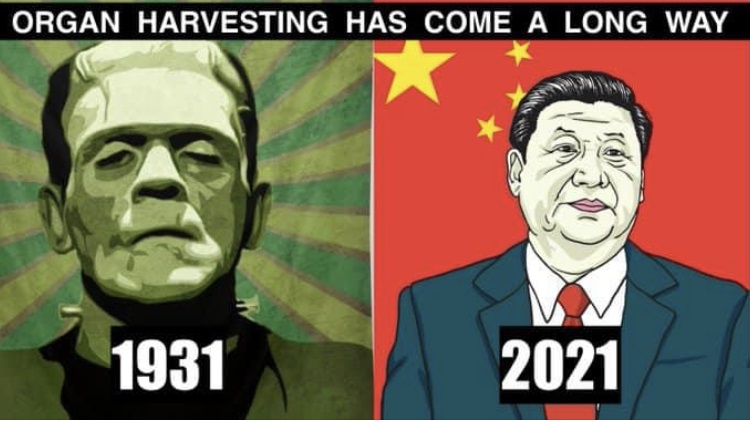 Reminds me of this gem from 2010.
Next we have a satirical tweet.
A Marxist is someone who reads Marx.

An anti-Marxist is someone who reads the history of Marxism.

— Alice Smith (@TheAliceSmith) April 22, 2021
Per tradition, I've saved the best for last.
All communists are bad, though for different reasons. Some are guilty of stupidity. Some are motivated by hate and resentment against success. And some are psychological misfits that are attracted to brutality.
This next item mocks the Marxists, like the Chavez family in Venezuela who use it as a scam to line their own pockets.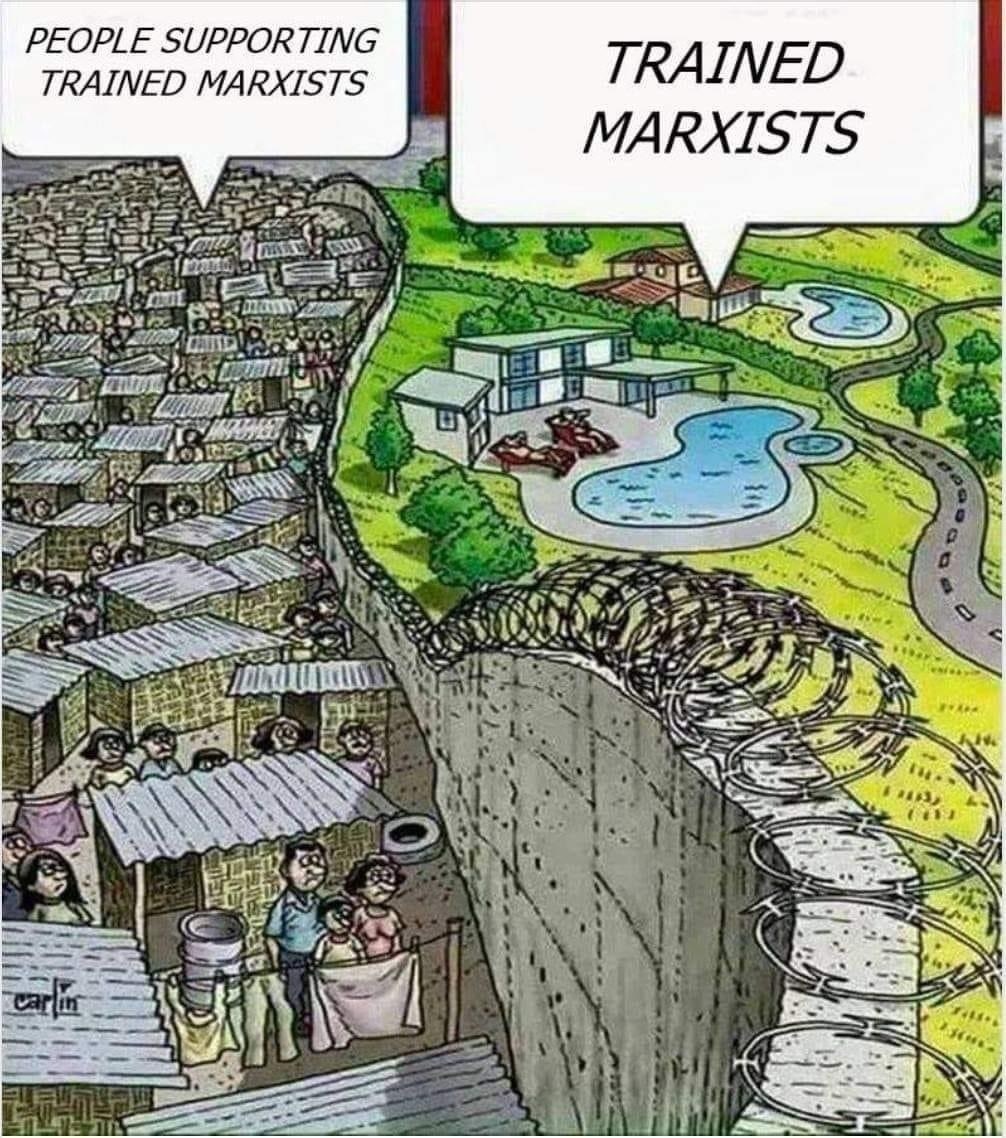 Any resemblance to Bernie Sanders, of course, is purely coincidental.