Socialism has a track record of failure.
And that's true whether we're using the technical definition of socialism (government ownership of the means of production), the fascist version (nominal private ownership but government control), or the Bernie/AOC version (confiscatory taxation and pervasive redistribution).
But the silver lining to the policy disaster is that we get some amusing memes to augment our collection.
Such as this observation on voting habits.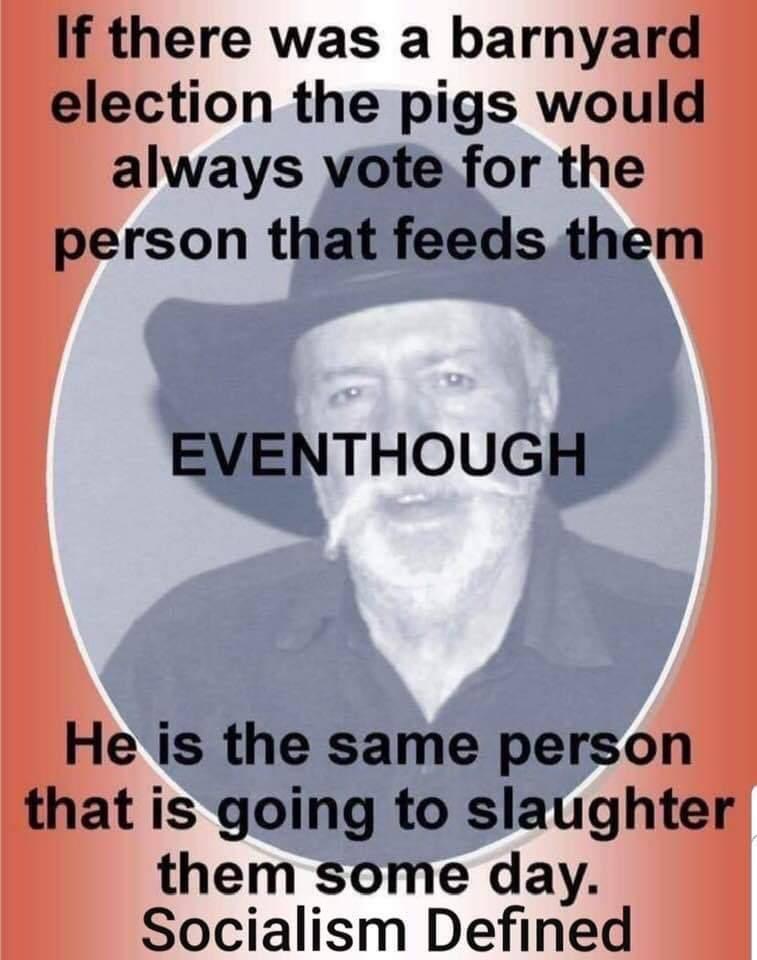 And here's a good depiction of those who realize government doesn't do a good job at anything, but nevertheless think it should have more power.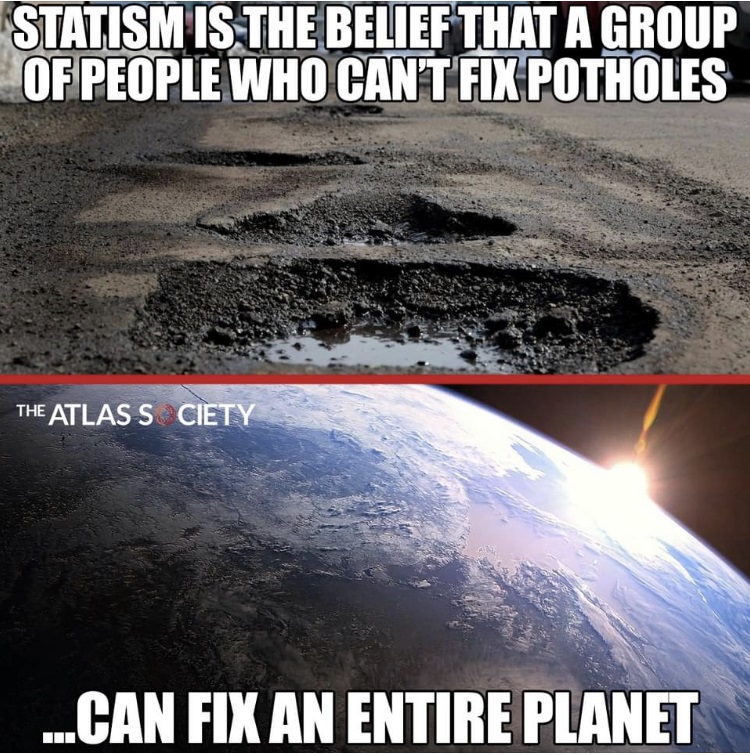 Since socialism and big government have never produced a single example of success, I think this meme is spot on.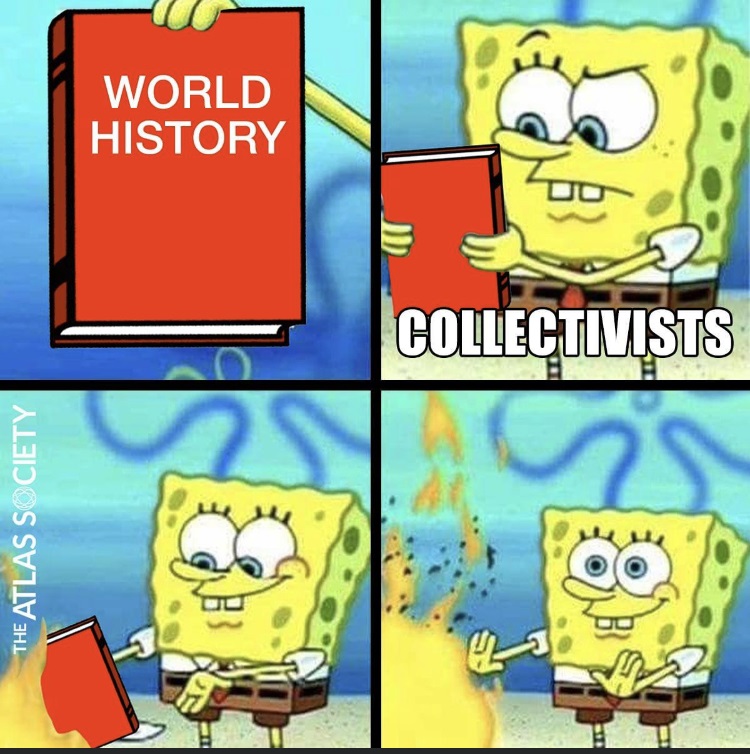 I almost didn't include this joke because the idiots holding the sign incorrectly equate Trump with capitalism, but the applause from Mao and Stalin makes it worthwhile.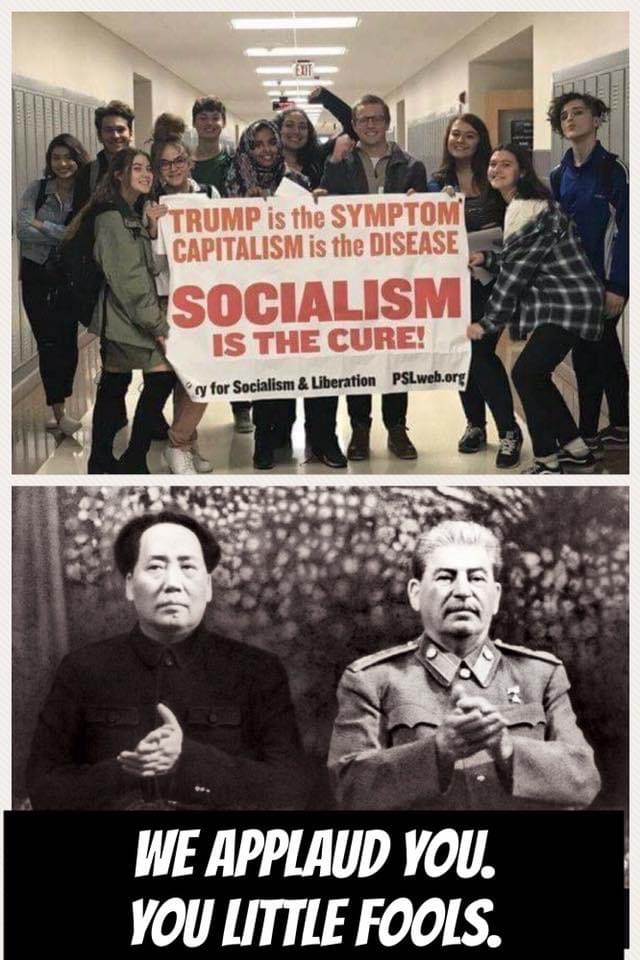 This next meme is also a good way of describing Keynesian economics.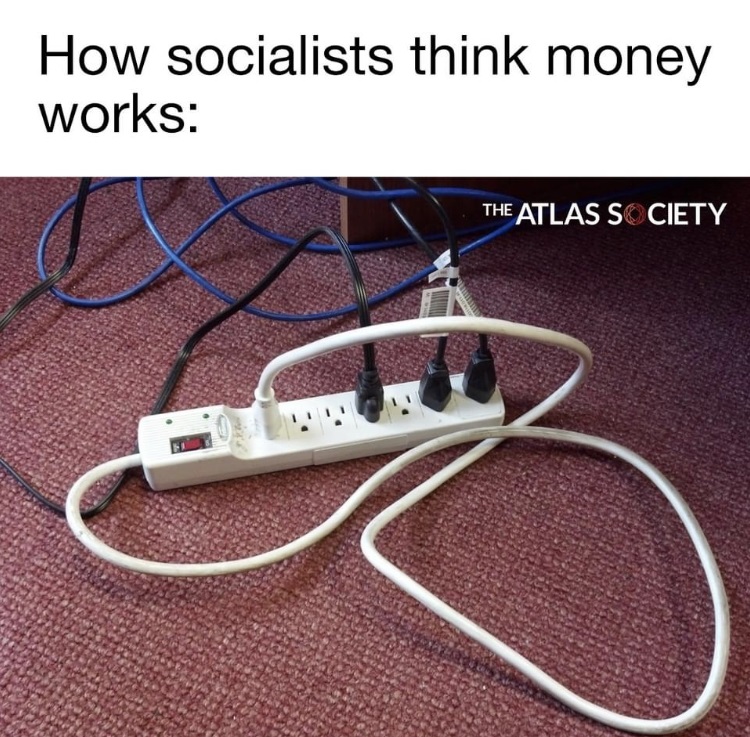 I don't know if this next claim is completely true since there are example of defecting spies, but it's safe to say that the entire flow of ordinary people is away from socialism and toward (relative) capitalism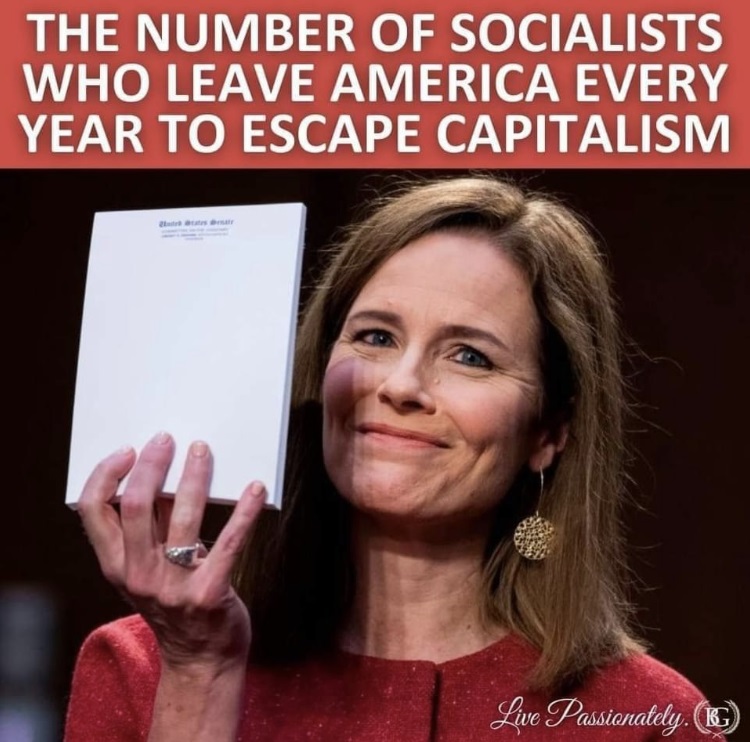 I mentioned at the start of this column that there are different definitions of socialism, at least from a policy perspective.
Well, here's the common theme for all of them.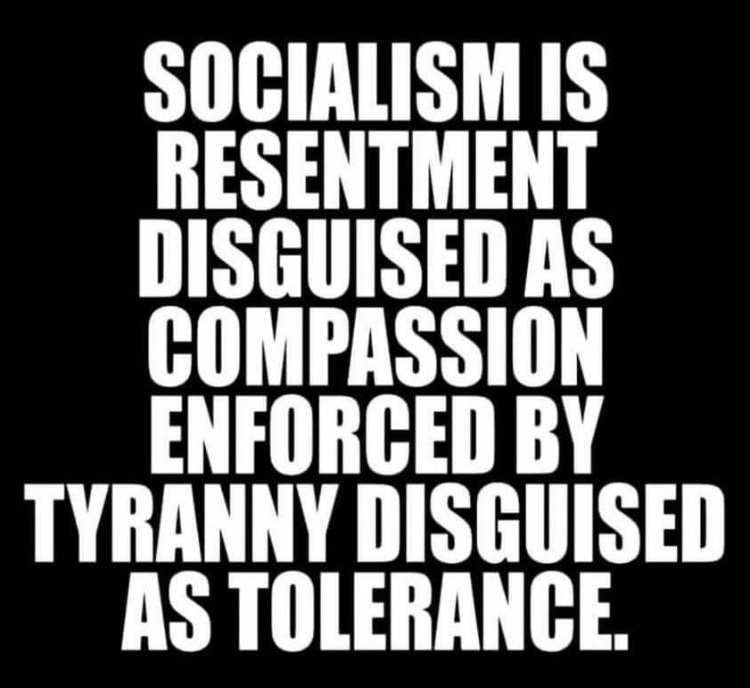 As usual, I've saved the best for last.
This one strikes home for me since I've dated some left-of-center women over the past couple of decades.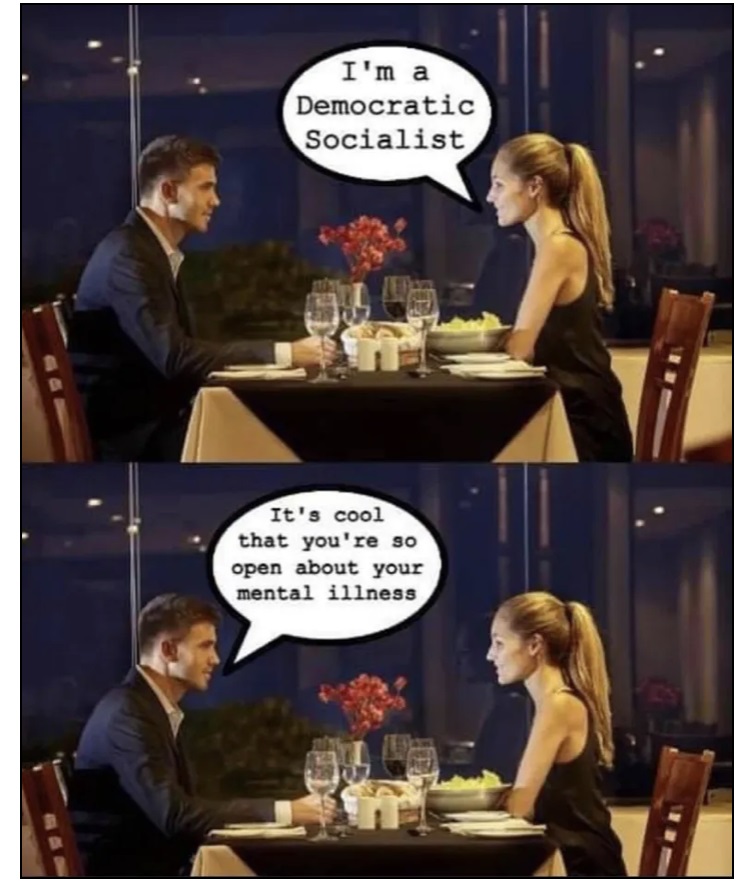 I confess I generally don't try to convert them, especially early in a relationship.
Though I have eventually shared copies of Atlas Shrugged in hopes of turning them into future Margaret Thatchers.