Yesterday's column was rather depressing, focusing on the expansion of a corruptinternal revenue service.
To make matters worse, that IRS expansion is part of a larger package of new taxes and more spending.
So let's offset that bad news with some economics humor.
Since the Biden-Manchin-Schumer legislation includes a big back-door tax increase on companies (the provision targeting "book income"), that's a perfect segue to our first item about taxation and incentives.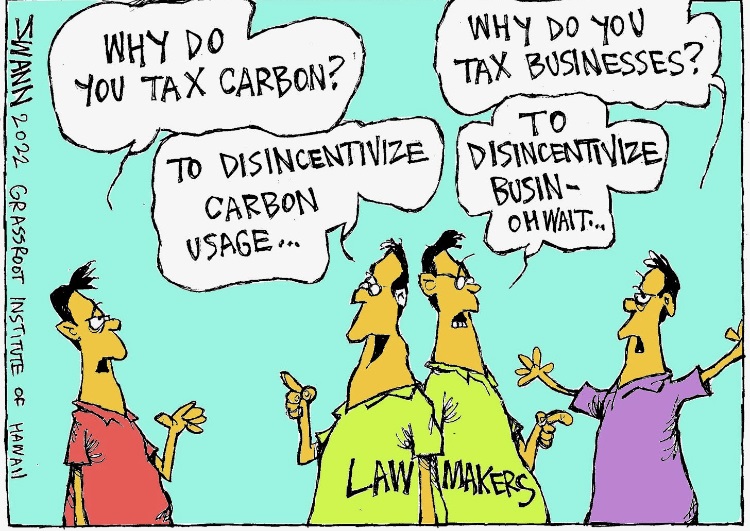 The Biden-Manchin-Schumer legislation isn't just about misguided tax increases.
It also contains lots of new spending.
Which is why this list from the Babylon Bee is very appropriate.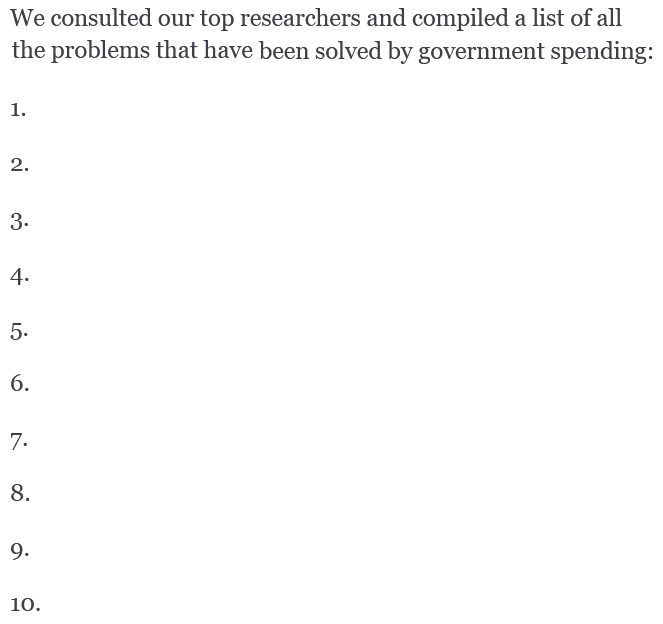 Next, most of the world's major nations are dealing with rising prices.
Why?
Because central banks around the world dramatically expanded their balance sheets (i.e., created too much money).
So this definition is both timely and accurate.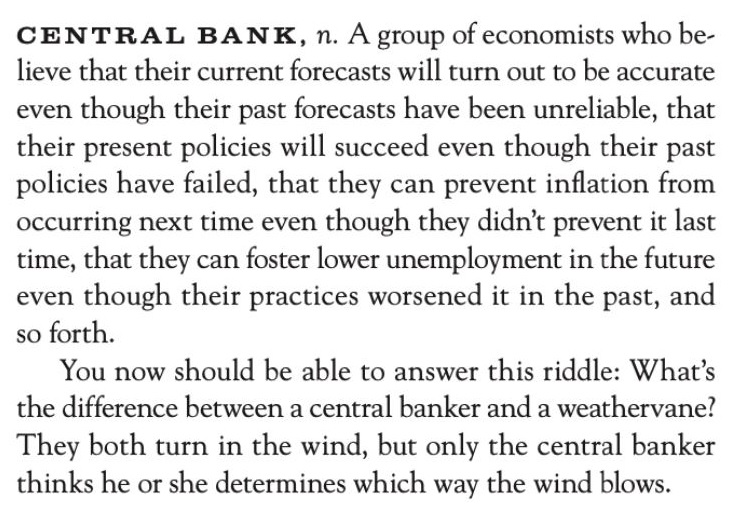 Speaking of central banks, here's a little girl pretending to be Chairman of the Federal Reserve.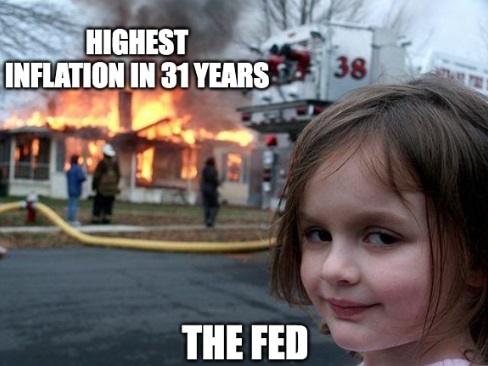 Except we now have the highest inflation in 40 years, so the fire is doing even more damage.
Per tradition, I saved the best for last. I've written many times that being pro-capitalism is not the same as being pro-business.
Well, here's a helpful algorithm to show the difference between genuine free enterprise and despicable cronyism.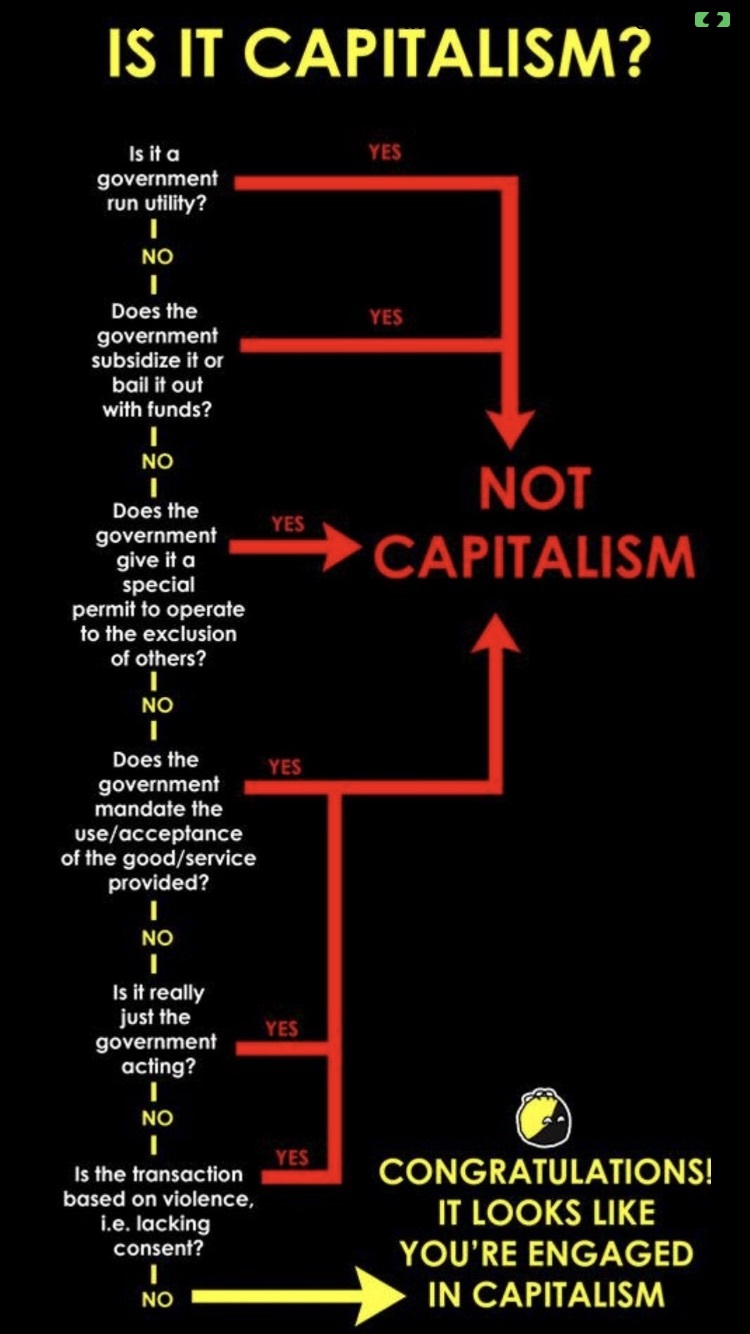 P.S. You can enjoy previous collections of economics humor by clicking here, here, and here.Reproduced with permission. Original here.