by Dan Mitchell
Donald Trump has his share of flaws and he wasn't the type of Republican I like, but that doesn't prevent me from acknowledging that he was good on some important issues. He moved tax policy in the right direction, for instance, and also began to reverse the tide of red tape.
I fully expect the Biden White House to be much worse on those issues. And I'm sure Biden will also try to move policy in the wrong direction on other issues as well, including a push for gun control (an issue where Biden is both wrong and clownish).
It's therefore likely that the upcoming years will require some columns about why his anti-gun agenda would undermine the Constitution, increase crime, and diminish freedom.
Before having to wrestle with those serious topics, though, let's enjoy another edition of satire about gun control. We'll start with this item that definitely elicited a chuckle from me.
If you want some serious discussion of armed teachers, click here and here.
But I want to stick with humor, so let's go to this item about the difference between conservatives and libertarians.
Reminds me of the difference between liberals, conservatives, and Texans.
This following item compares Maine and Chicago.
Very reminiscent of "research" on the difference between Houston and Chicago.
Here's some diversity that everyone can support.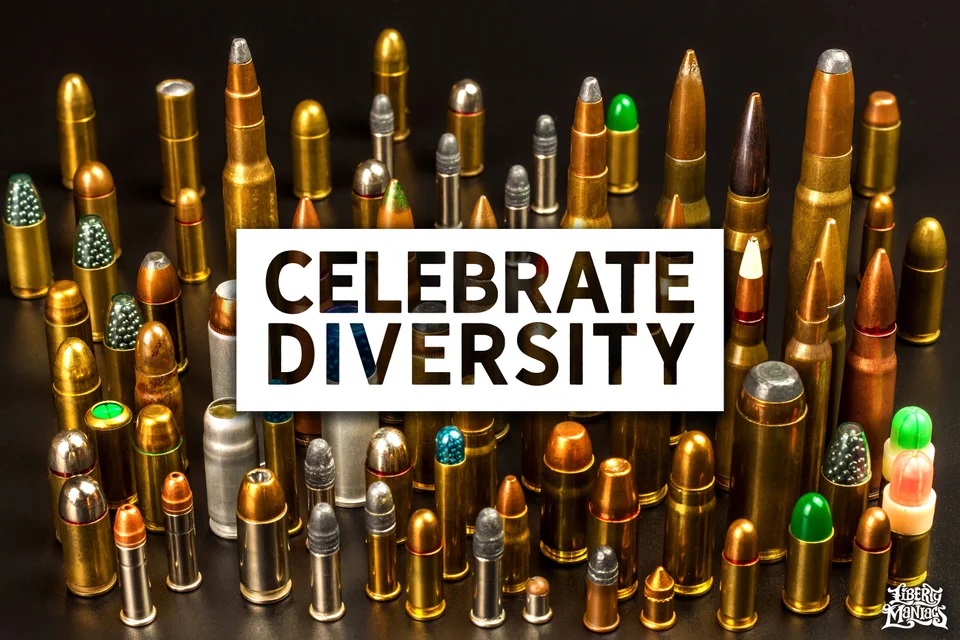 Next we have a reminder that the 2nd Amendment is not about hunting.
As usual, I've saved the best for last.
This final image is amusing, particularly as I imagine my left-leaning friends spluttering as they try to argue with its logic.
As you might suspect, those friends also haven't been able to get a passing grade on the gun control IQ test.
P.S. For those interested, I have an entire collection of gun control humor.
Thanks, Dan!