When I write about gun control, it's normally to make wonky points about how gun ownership reduces crime by changing the cost-benefit analysis of potential bad guys.
Today, in honor of Bill of Rights Day, let's change the focus and celebrate the ratification of the 2nd Amendment. It was on this day, back in 1791, that the right to keep and bear arms was added to the Constitution.
To celebrate that freedom, here are some wise observations by some of America's Founders. We'll start with Thomas Jefferson.

Next is Samuel Adams.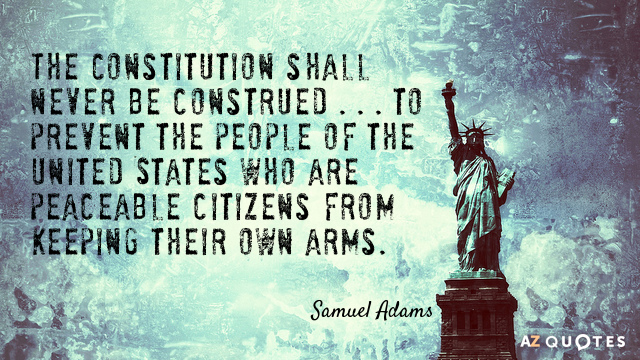 Here's what George Mason had to say.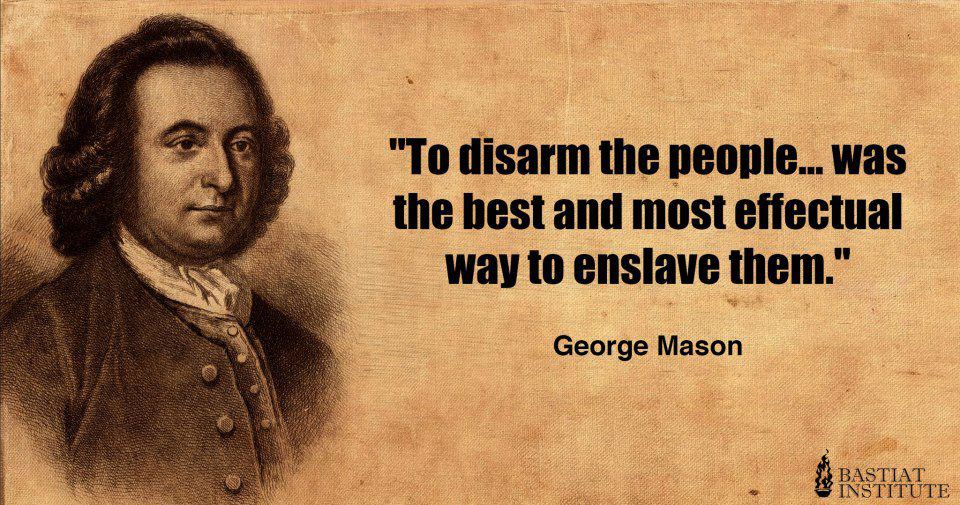 Thomas Paine had the right perspective.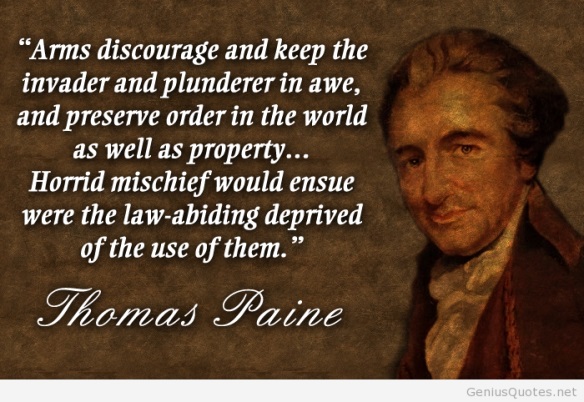 And we'll finish up by sharing some wisdom from James Madison.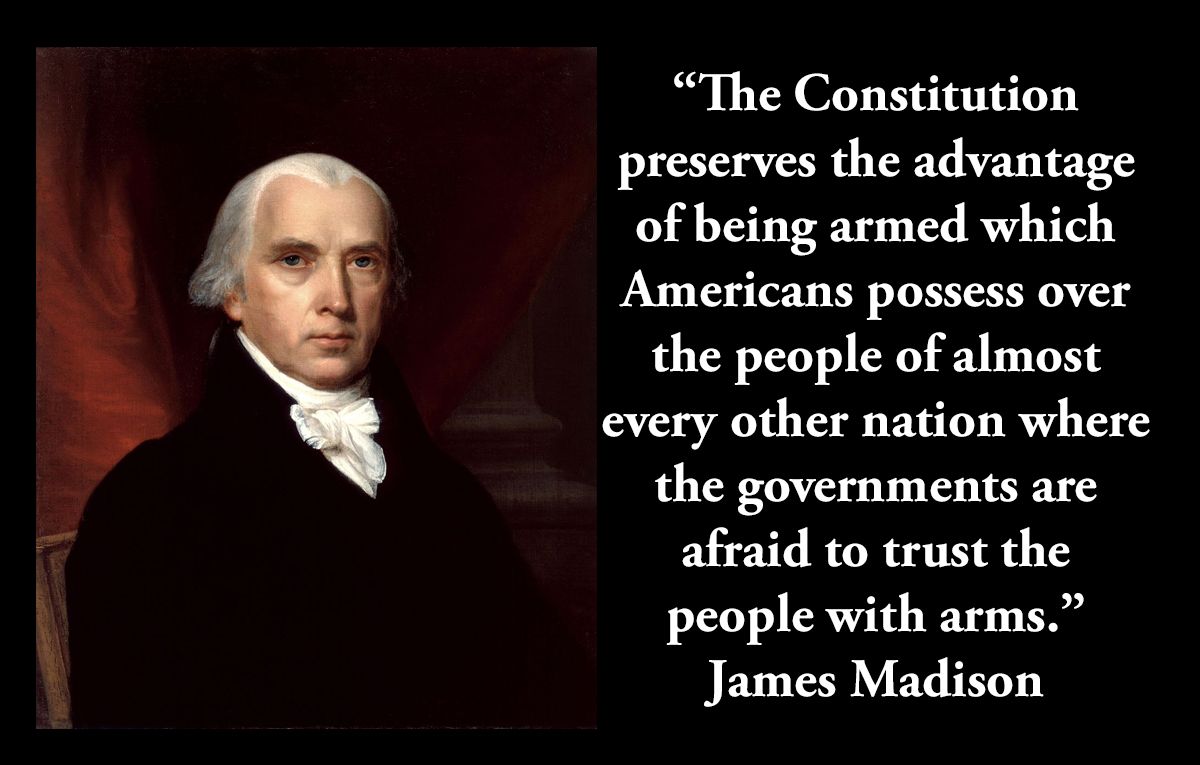 P.S. I feel quite confident that all of these quotes are genuine (not an easy task when perusing the Internet).
P.P.S. Maybe I'm being a Pollyanna, but it does seem that more folks on the left are coming to their senses on the issue of gun control.
P.P.P.S. Feel free to enjoy this collection of satire on the topic of gun control.